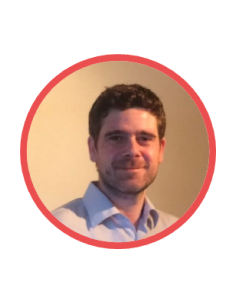 Senior Product Manager
Experienced senior-level Product Manager and technology enthusiast with over 15 years' work experience in the Mobile Telecoms and SaaS industries. Contact me for a more detailed CV.
Experience
Freelance Consultant – IT & Telecoms
London (2017 – present)
Senior Product Manager
London (2006 – 2015)
SAP Mobile Services
Mobile products portfolio.
Technical Support Engineer
Paris, San Francisco, London (2002 – 2006)
SAP (formerly Sybase 365, Mobile365 and Mobileway)
Support Engineer
Paris (2000 – 2002)
Stream international
HP laptops, enterprises and consumers.
Chargé d'affaires
Reims, France (1999 – 2000)
Alpha Chauffage
Miscellaneous
Open Food Facts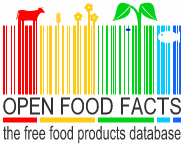 Keen contributor of Open Food Facts, the online, free (as freedom, not as beer), database of food products.
Key skills and attributes
Sales support/sales engineering